As a Registered General Nurse with over 25 years' experience, healthcare and helping people to overcome illness are things Nuala truly cares about.
She always had a keen interest in natural and holistic therapies and commenced her training in Natural Medicine in 1999, starting with reflexology before going on to further specialise in kinesiology, biochemistry as well as homeopathy, bush flower essences and naturopathic nutrition. Committed to continuous professional development and expanding her areas of expertise, she qualified as a Female Hormone/Perimenopausal Practitioner in 2020.
Nuala is absolutely dedicated to her clients and their recovery, aiming never just to treat the symptoms of their problems, but to treat the root cause.
She is a registered practitioner for New Vistas Healthcare and Epigenetics.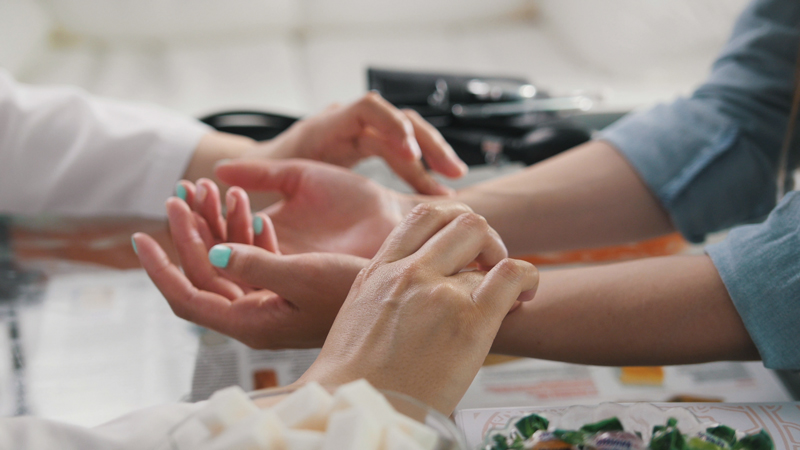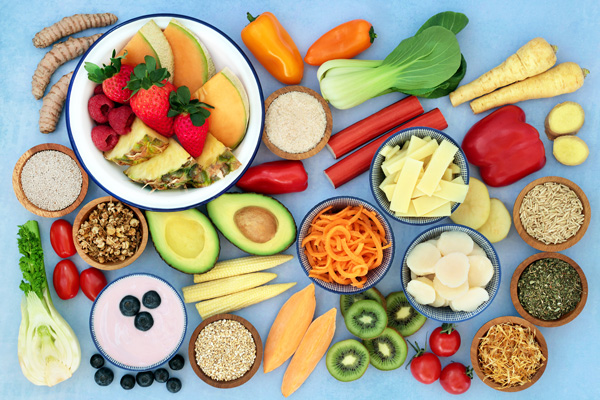 Our philosophy
The modern world is hard on our bodies. Toxins are the big ones, from the insecticides and preservatives in our food, to chemicals in the air, the products we use and even in the water we drink. Things too like viruses, bacteria and electromagnetic stress can all take a toll on our wellbeing.
A healthy body should be able to deal with all those things, but sometimes our defences can take a battering from illness, stress or prolonged exposure to toxins. When that happens, it can result in all kinds of conditions.
The symptoms of those conditions can manifest themselves in many different ways. Digestive issues, for example, might be related to a biochemical or bacterial imbalance in the stomach or intestine. Sinus issues could be related to dental health or food intolerances. Female hormonal imbalances might be connected to an overabundance of xenoestrogens from chemicals in shampoos, body lotions and make-up.
We aim to get to the real root of the problem, to nurse, balance and support the body back to optimum health. Each treatment plan is unique and, if required, we give advice and recommendations on diet, lifestyle and supplements to get your body back to its best.