Hormone Balancing Programmes
Hormone Balancing Programmes
What do hormone balancing programmes do?
These programmes are specifically designed for people with endometriosis, Polycystic Ovarian Syndrome (PCOS) or who are going through menopause and are designed to treat the person using a 360-degree approach. This means working with each person individually, looking at supporting all their body's systems and developing a tailored individual plan to allow the body return to balance.
How do our consultations work?
The first consultation lasts approximately 1hr 15 mins where a very detailed assessment is made. Prior to your initial consultation, you will be asked to complete a questionnaire regarding your general health. The treatment also includes kinesiology balancing, energy work and food intolerance testing.
After the consultation, an individual treatment plan will be made for you for the next four weeks. Each plan is unique to the individual and recommendations are given on diet, lifestyle, and supplements if required.
Our aim is to ascertain the root cause of the problem to help resolve your symptoms and to support and balance your whole body back to optimum health.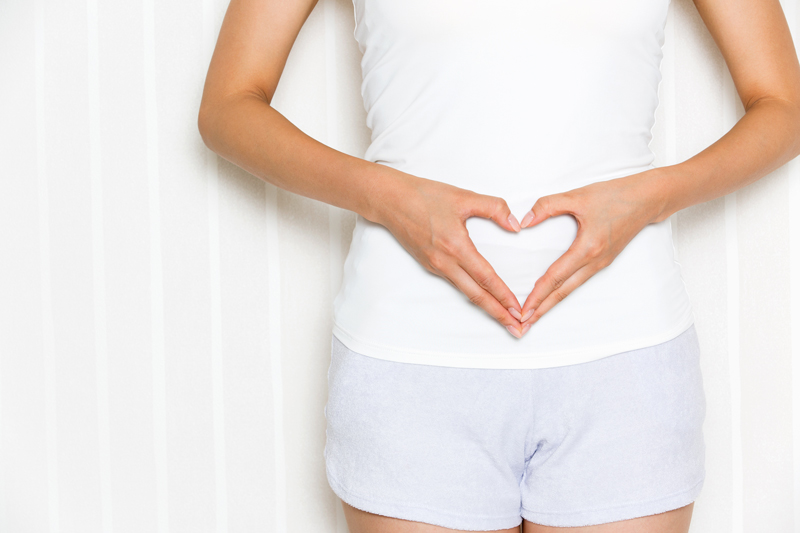 What are the symptoms of hormone imbalance?
Some of the symptoms of hormone imbalances include:
Chronic fatigue or low energy
Insomnia
Headaches
Anxiety
Panic attacks
Sugar cravings
Digestive problems – reflux, bloating, diarrhoea  constipation.
Pelvic pain
Rectal pain
Hot flushes
Pain during intercourse
Vaginal dryness
Muscular problems
Mood swings
Skin problems